Swarb's Shirty Shop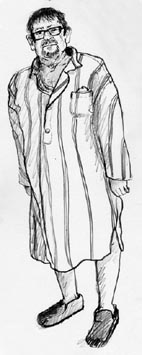 raison d'Ítre
Swarb's highly acclaimed
instrumental album
on his own label.
CD - £11.00 inc. p&p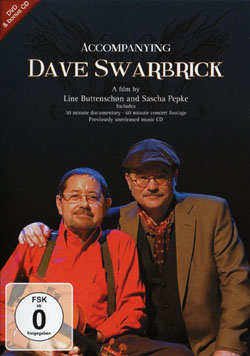 Accompanying Dave Swarbrick
The main feature of this DVD is a documentary portrait of Swarb. The documentary was originally conceived and written by Swarb's long-time friend and collaborator Lars Kjaedegaard, a Danish novelist and musician who has backed Swarb on many tours of Denmark in the last thirty years. The film was made by Lars' daughter Sascha Pepke and her working partner Line Buttenschon. It offers an intimate portrait of Swarb on the road and chronicles his fifty-year long career, his victory over severe illness and shows his unique playing as seen through the eyes of his friend and accompanist. This package also includes one hour of original concert footage and a music CD capturing Dave and Lars live in Denmark.
DVD & CD - £15.00 inc. p&p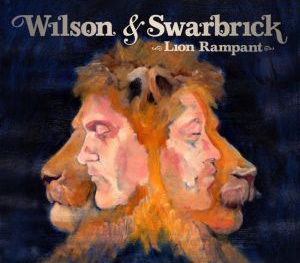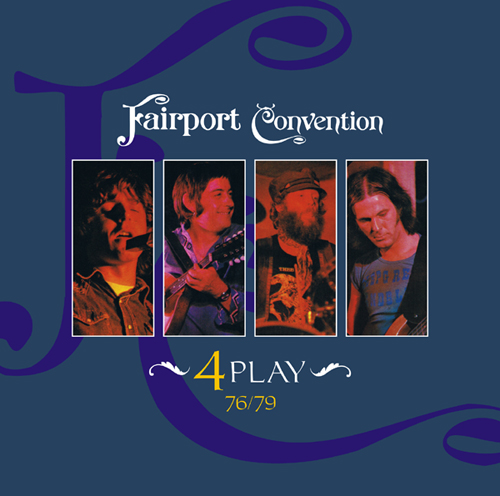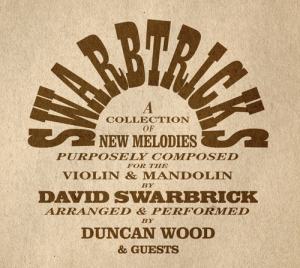 "Swarbtricks"
by Duncan Wood
Thirty seven original compositions from the pen of Swarb, tastefully arranged and performed by Scottish North East fiddle and mandolin player Duncan Wood, with guests including Cathal McConnell and Martin McDonald.
Lion Rampant - Jason Wilson & Dave Swarbrick
Jason Wilson and Swarb team up for 'Lion Rampant', a convention-busting folk-reggae epic. Special guests include Martin Carthy, Pee Wee Ellis and John Kirkpatrick. According to Canadian reggae artist Dr Jason Wilson, Scottish and Irish music arrived in Jamaica roughly simultaneously with mento and ska's slavery-borne African roots, playing an under-recognised role in reggae's evolution. He also identifies all these sounds as rebel music, the unifying concept behind 'Lion Rampant'.
Track Listing 1.Will Ye Go To The Indies, My Mary 2. John The Gun 3.Why Must I Plead; Jamaica 4.The Fish Gutters Song 5.Red Rose Medley: My Love Is Like A Red Red Rose; No Woman, No Cry 6. Among Proddy Dogs And Papes 7. Lads-A-Bunchum Medley: Lads-A-Bunchum; Highland Mary; Monks March 8.The Ballad Of Jack McLaren 9.War Down A Monkland 10. Damascus 11. Sail On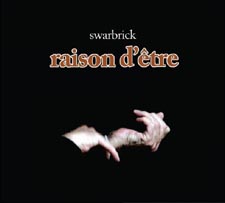 4Play 76/79
A live double CD celebrating the late 1970's line-up of this classic band from 1976 to79.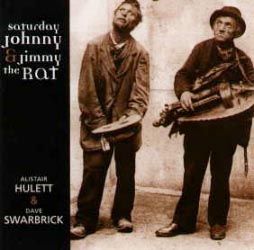 T-Shirts by Jill Swarbrick Banks - ALL SOLD
Saturday Johnny & Jimmy the Rat
The pioneering album that launched Swarb's partnership with Alistair.CD - £8.00 inc. p&p
Payment details
Please pay by cheque made payable to "Jill Swarbrick" and send to: Jill Swarbrick, c/o Webeditor, The Quarter House, Carperby, Leyburn, North Yorkshire, DL8 4DJ.